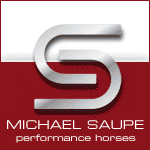 Promotion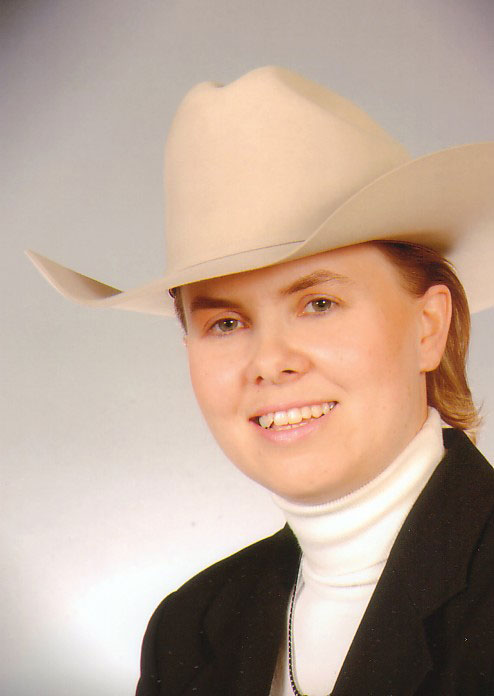 Sylvia Katschker runs her own training center near Vienna. In 2000, she was coaching the Austrian team for the AQHA Youth World Cup. She is judging since 1995, holding cards from AQHA, NRHA, APHA, ApHC, NSBA and FEI. She was judging not only in Europe but also in USA and Canada. In 2000 she judged the NRHA Breeders Futurity in Kreuth. During the next year she was once again invited to judge the Breeders Futurity and also the Bavarian Spring Classic and the CRIO in Kreuth. In 2002 she was among the judges at the Americana and the Appaloosa Horse Club European Championship. The same year she also judged the CRIO in Gladstone (USA). In 2006 she was judging the WEG in Aachen and the NRHA European Affiliate Championship. Last year, Sylvia Katschker was invited to judge the L.E. Grand Open in Leipzig and the Mallorca Western Festival.
Alain Kronshagen is also an active reiner. As a judge, he worked at the European Reining Circuit and the Euroslide 2007, both in Mooslargue, Western Star IV and VII, Austrian Reining Horse Futurity and Derby, all in Austria. He was also among the judges for the NRHA European Affiliate Championship in Austria.
Filippo Masi is not only a judge but also a trainer. In 2002 he was crowned NRHA Limited Open European Champion. The same he judged the WEG in Jerez. Last year he was judging the L.E. Grand Open in Leipzig, the Third Reining Challenge in the Netherlands and the biggest reining shows in Europe: Italian Derby, Rein-O-Rama and the Mallorca Reining Trophy.
This year's edition will follow a new formula: in fact there will be 2 shows during the weekend!
Roleski 4 Spins I on Saturday, May 10th and
Roleski 4 Spins II on Sunday, May 11th.

Roleski Ranch and Roleski company offers a total of 17 200 USD in added money for this exciting weekend. The riders will compete over those two days for four Lawson Bronze Trophies. Each day there will be seven classes offered: NRHA Open, NRHA Intermediate Open, NRHA Non Pro, NRHA Youth 14-18, NRHA Youth 13 & under, NRHA Snaffle Bit Hackamore Open and NRHA Rookie. There will be something for everyone: from professional riders to youth and amateurs. The culminating point of the weekend will be Sunday's 10 000 USD NRHA Open. Both shows will be judged by three judges.

Roleski Ranch is one of the biggest Western Riding Centers in Poland. Located in Stare Zukowice - approximately 90 km east of Cracow - it has been in use since 2005. The ranch offers comfortable boxes for about 60 horses, indoor arena (30 x 80 m) with a capacity of 800 seats for visitors, outside track (40 x 50m), cozy and comfortable guestrooms, all installations end equipment needed for shows, horse training and breeding. Roleski Ranch pays a lot of attention to the facilities and service quality, that's why Bob Kiser from the Kiser Arena Specialists (USA) - reining footing expert worldwide - was invited there in 2007 to share his knowledge and expertise.

For more information please visit: www.4spins.plrha.pl, www.roleskiranch.com

Contact persons:
Michal Pec, Show Manager, mipe@wp.pl, +48 698-167-047
Katarzyna Pec, NRHA Representative, pecka@wp.pl, +48 604-691-475
Mehr dazu
Poland: Boris Kook will do announcing at Roleski 4 Spins
Poland: ROLESKI 4 SPINS - second edition of the biggest reining show


Add this page to your bookmarks!